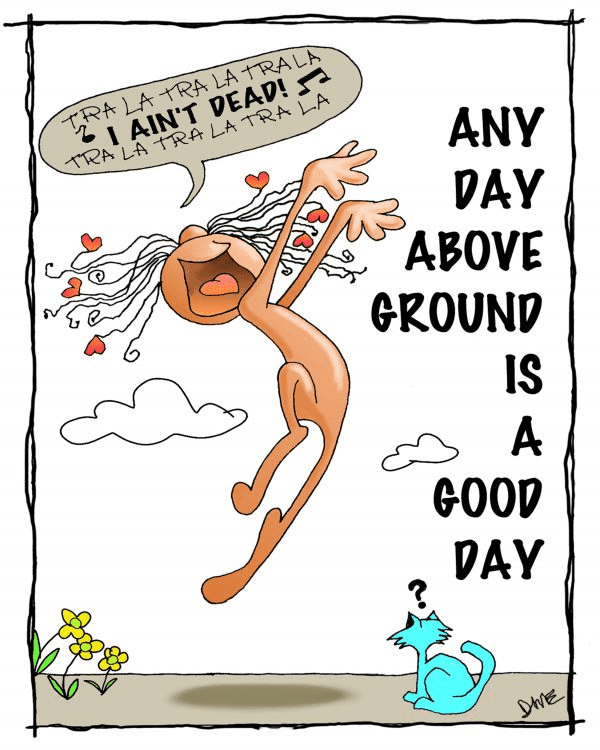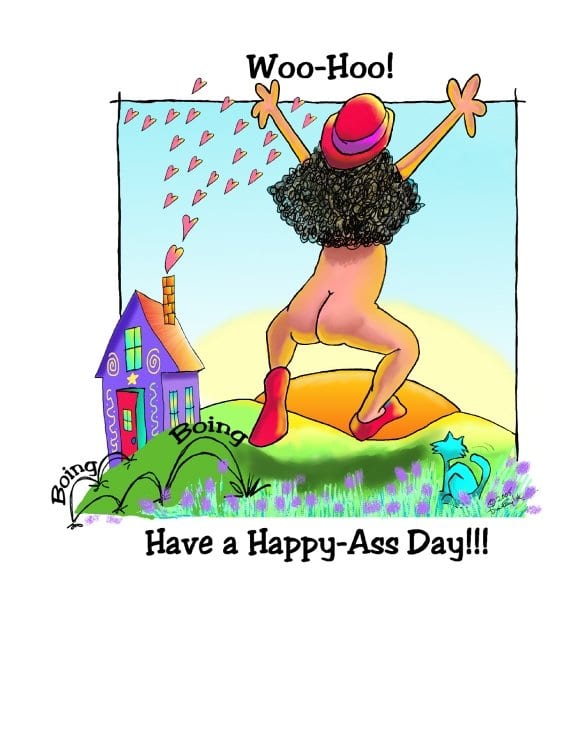 "In Service to the Human Spirit"®...


with Humor.
Do you like laughing or making your friends laugh?!!
If so, then you MUST check out The Great Cosmic Happy Ass's wide array of hilarious, inspiring and just all 'round uplifting collection of Note Cards, Books and other enlightened treasures which are guaranteed to delight either as a gift or for your own wonderful self. All cards are 4.25" x 5.5" and magnets are 2.75" x 3.5". Check em' out!